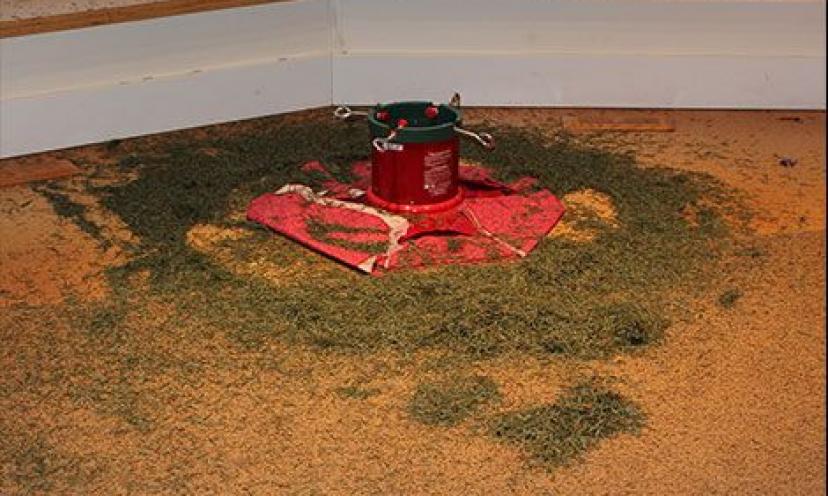 What did Santa leave behind this year — dust and dirt on the curtains? a tear in the drapery? It can always be a little depressing when the holiday decorations are packed and put away. The rooms look bare and now you see your out-of-date drapes for what they really are.
Well, it's a New Year and time for new beginnings. If your window treatments are looking dusty and dull, Spindletop Draperies cleaning service should be at the top of your New Year's resolution list. Give us a call and our professional technicians will come to your home, gently remove your drapes, bring them to our local workroom to be cleaned and then return them to your home looking like new. Upon their return, they will even install them so you never have to lift a drill or drag out a ladder.
Do your drapes have even bigger issues and need to be repaired or resized? Spindletop is the expert for all your drapery needs. Our 12,000 square foot workroom and professional seamstress staff can handle any job large or small. Small tears can be mended, hems can be adjusted, and seams can be tightened, whatever it takes to get your window treatments back to working condition and looking great. Again, you will deal only with our professional staff and never have to lift a finger.
Or maybe you're ready for a new look? January is a great time to choose new window treatments and have your house ready for spring. Check out Spindletop for all the latest Hunter Douglas blinds or view 1000s of fabrics for custom drapes. Our design consultants can assist you with picking styles, colors, and textures to create a custom look for your home. Call today for a FREE Shop-at-Home consultation and we'll bring the ideas and swatches to you. When it comes to window treatments, Spindletop Draperies is all you need.